Many of us like to keep jewelry in the original gift package,
which is sometime as beautiful as the jewel itself...
Here are some beautiful gift packages,
I would keep at home, with the jewels:

Others store them in a special closed jewelry box.
Here are my favorites, found at ETSY shops: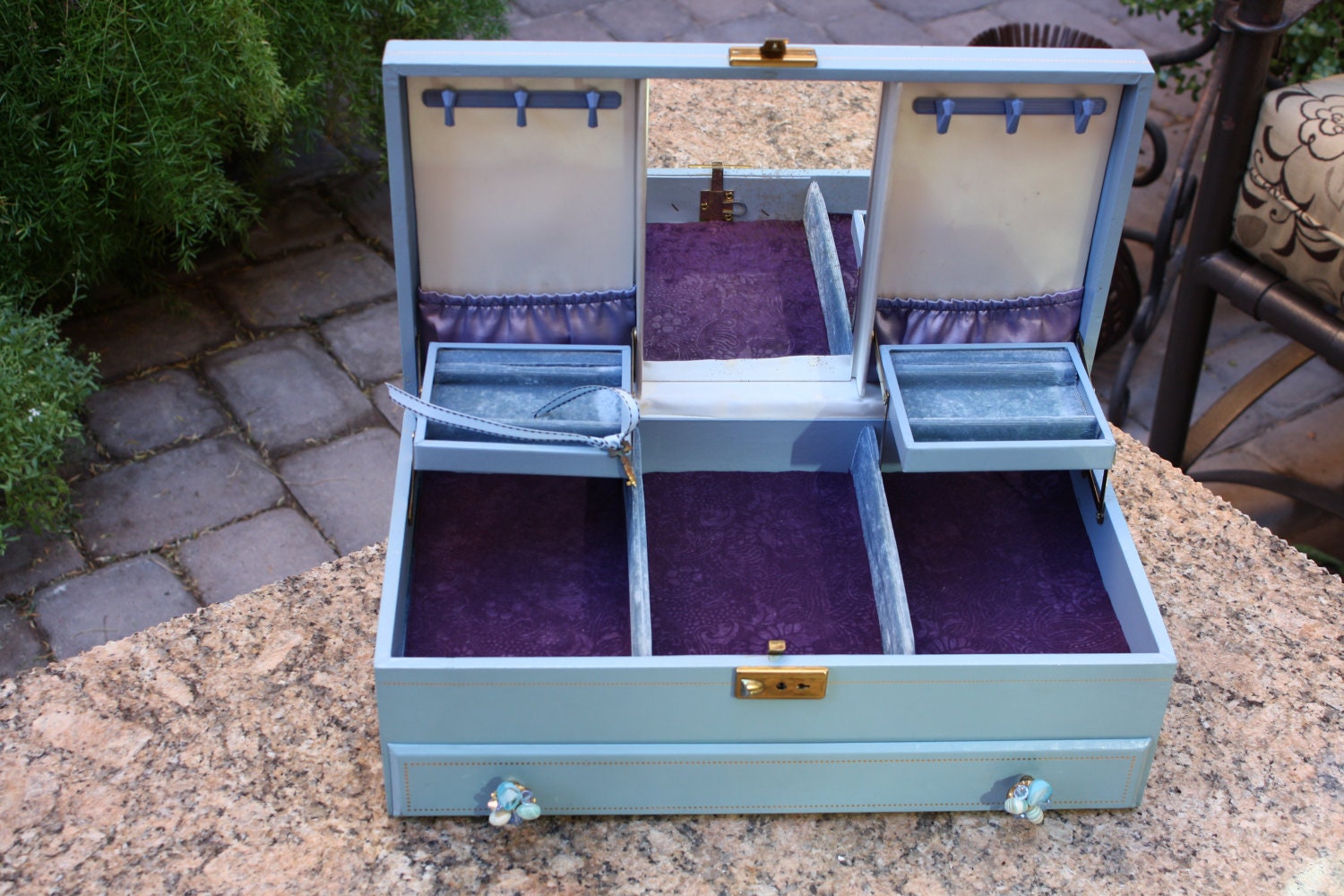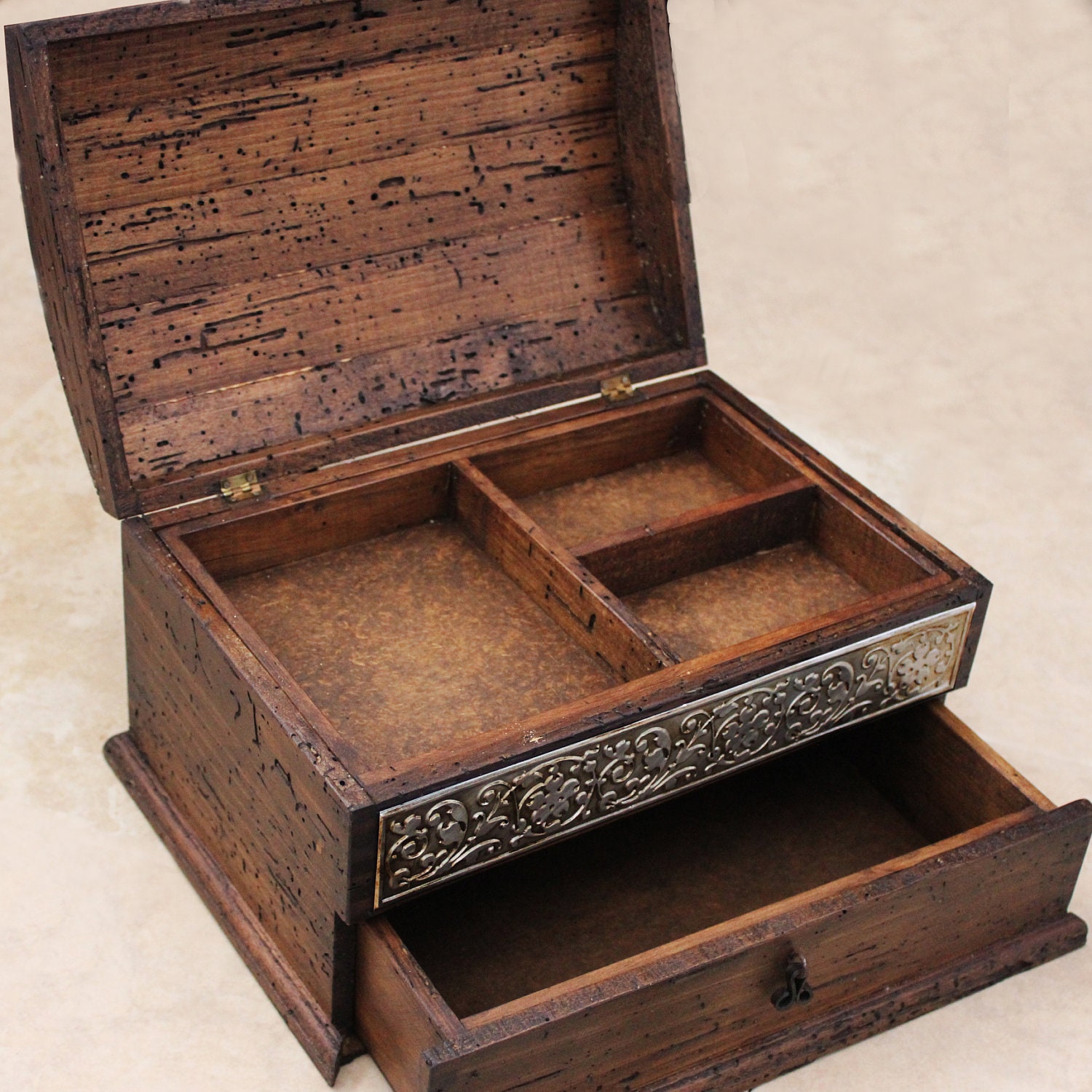 There are some who prefer hanging them in the open air
on a special hanging device or on the wall.
Here are some nice options, found in ETSY shops:
http://www.etsy.com/listing/112523213/blonde-vintage-hardware-jewelry-window
I would like to share with you some tips
about
storing Silver, Gold and Gems,
as well as custom jewelry or accessories.
There are some "do's and don'ts" concerning the materials of the jewels about which I will talk in my next posts:
How do you store yo
ur jewels at home?
Maybe it is time to improve their place??
I will be glad to help.
Write to me
and -
A free gift
will be sent to the
30 first

readers
who will
enlist here until
31 January, 2013
.
The gift is a special

cleaning cloth for jewelry about

which I'll write in my next

posts .
See you in my next post.
Vita