A Bracelet Inspired By…?
It's been quite a while since I've posted here.
I've been abroad for a long time,
and I was "absorbing" the surroundings…
More than that – I think posts about
"How wonderful is my life" are boring.
That is why I spared you the stories about Zurich and Madrid,
where I 've spent 6 months in each of these cities.

Unless -
a place I've visited, influenced on my jewels,
which is the case here: This is a homage to SPAIN!
To be more accurate –
This is homage to the Mudejar art of Spain.
This is homage to the Mudejar art of Spain.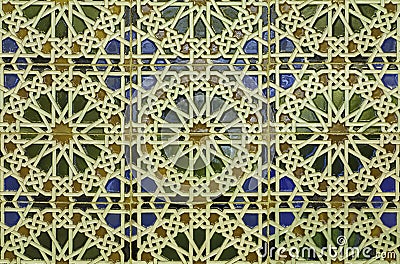 Wall tiling of Mudejar style.
Mudéjar style is a fusion between Islamic and Christian traditions.
It was created by Muslim craftsman,
who kept living in areas the Christians had reconquered
from the Moors, from the 12th century on.
They were hired by the Christians to build churches and palaces.
The result was specific and wonderful fusion between Islamic and Christian imagery.
I was especially impressed from the Mudejar ceiling carpentry.
Different angle of the same place,
shows the amazing fusion of
Muslim and Christian imagery.
So, what has all this to do with my jewels???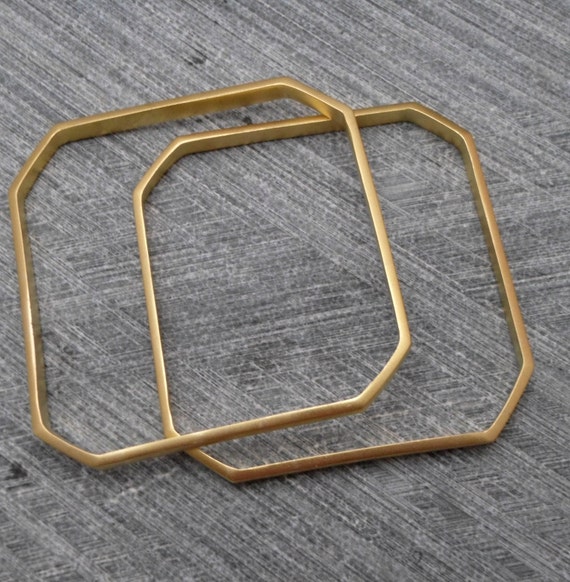 This is a bracelet I've designed in this collection.
In fact it is not a rectangular which has 4 points.
It is a polygon, with 8 pionts.
The new bracelet, is combined of 3 pieces.
It is multi-layered, and has 24 points.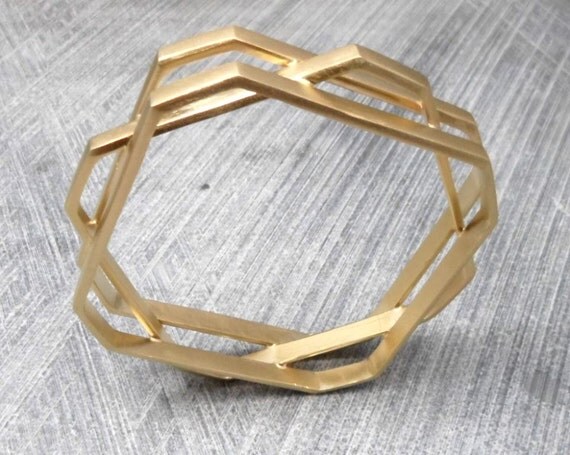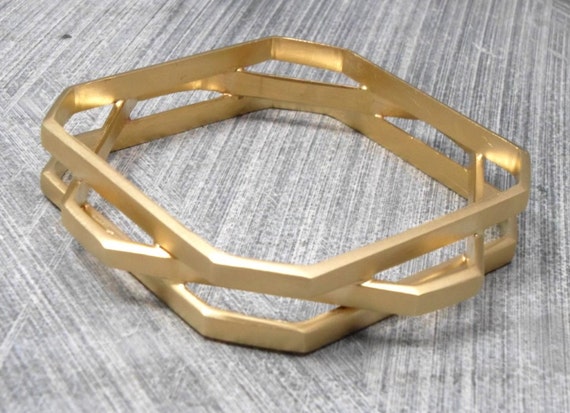 Well , I think the cliché about
"getting inspiration from everything around you"
is implemented here:
I was inspired by the amazing
Mudejar art I've seen in Spain!
Can you see the resemblance?
Last but surely not least –
I've launched a

Big Sale

for the 2017 Holiday!
10%-30% off on all items.
And -
A special discount for my followers and buyers:
Additional

5% discount

with coupon code:
Buy now, and avoid mail traffic jam!